Greetings and Happy New Year!
It has been a short time since our last post, but we have been busy behind the scenes with our latest publication Tails from the Other Side: Pets and the Paranormal.  Since its release, we've been assisting Staten Island Hope Animal Rescue raise money for their operations through via purchases of this book. We cannot thank everyone enough for your orders, all proceeds of which are donated to Staten Island Hope Animal Rescue.  

We are incredibly grateful for all the positive reviews received via Amazon and our Facebook page for Tails from the Other Side: Pets and the Paranormal.  It is very heartwarming for all involved to know that readers have found the content touching, moving, and informative.
This year we are taking the varying topics found in the book beyond online discussion and onto the convention stage.  On Saturday May 13th, 2017 we will be at the New Jersey Paraunity Expo hosting a panel 12:45pm to 1:45pm featuring discussion based on the book.
Read more of the Lecture and Panel Schedule for the conference here.
The panel will host Paranormal Investigator/Director of Staten Island Hope Animal Rescue Christopher Mancuso, our Co-Editor and the creator of Tails from The Other Side, along with Haunted Collector's John Zaffis and Brian J. Cano.  Both Zaffis and Cano are Guest Contributors with chapters in the book.  The moderators of the panel will be editors/publishers at Myth Ink Books Jessica Burke and Anthony Burdge.
Our panel will discuss how the idea for the book was born from a conversation between Zaffis and Mancuso and we'll move into historical and cultural perspectives on pets and the paranormal, pets and the afterlife, personal experiences, stories from the book, and audience Q&A.
In addition, we'll be in the vendors room, selling Tails from the Other Side: Pets and the Paranormal with Christopher Mancuso.  We'll be available to sign the book along with other Guest Contributors and authors also in attendance.  Please visit the Myth Ink Books table in the vendors room to learn who will be available throughout the Expo to sign your copy.
All proceeds from the sale of Tails from the Other Side: Pets and the Paranormal will be donated to Staten Island Hope Animal Rescue. 
Visit the official Tails from the Other Side: Pets and the Paranormal Book Page to learn of all our Guest Contributors and further details on the book
Learn More of Staten Island Hope Animal Rescue and the great work they do by Clicking Here or the image below:


For more information and to purchase your ticket to the New Jersey Paraunity Expo please visit the site here: or click the image

For More Information on our Guest Contributors and Panelists John Zaffis and Brian J. Cano Please Visit their sites below: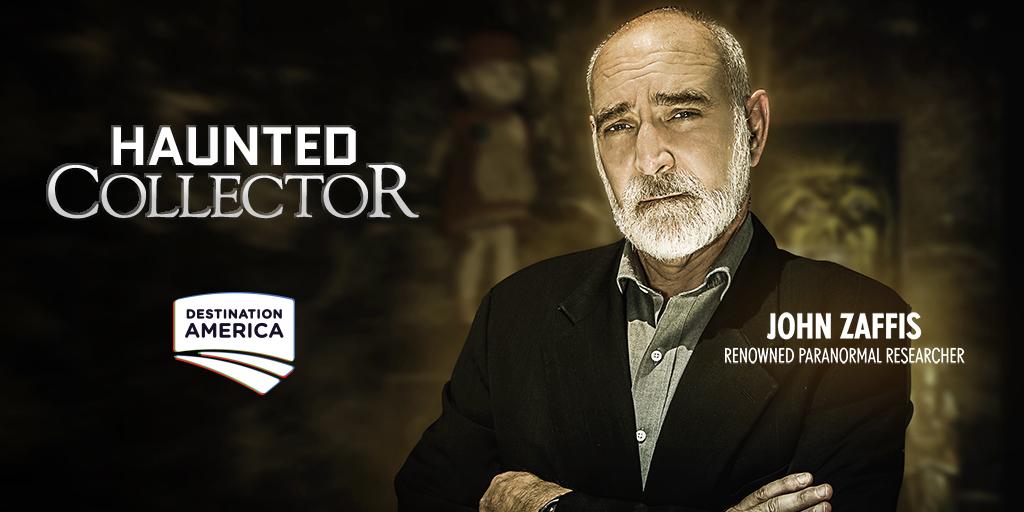 John Zaffis and the Museum of the Paranormal
Brian J. Cano, #Paralosophy and your portal to possibility